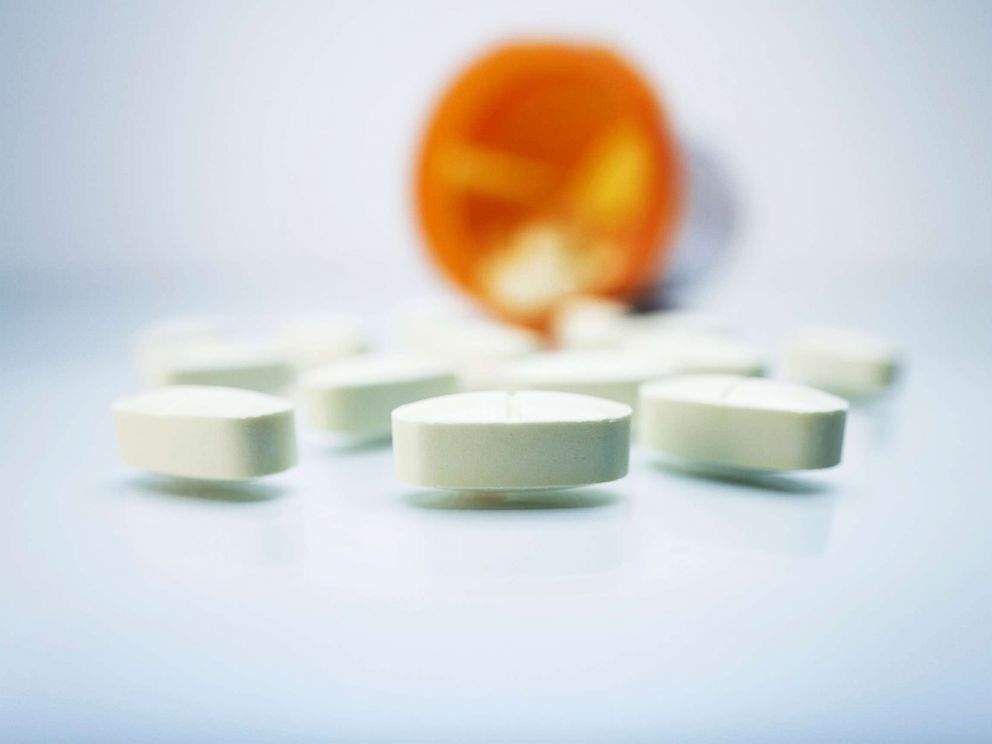 Paracetamol (or acetaminophen) has been the go-to pain medication for pregnant women for many years but a controversial new study, led by researchers at the Norwegian Institute of Public Health in Oslo and published in the journal Pediatrics on October 30, linked its use during pregnancy to attention deficit hyperactivity disorder, or ADHD in children.
The researchers collected information from 95,242 mothers, 75,217 fathers and 112,973 children born between 1999 and 2009, including 2,245 who had been diagnosed with ADHD. Nearly half, or 47 percent, of the women took acetaminophen during pregnancy: 27 percent in one trimester, 16 percent in two and less than four percent during all three.
In an interview with CNN, Eivind Ystrom, the lead author of the study, stated that using acetaminophen for 29 days or more during pregnancy gave a 220 percent increase in risk for ADHD in the child. This according to him, was after taking medical conditions and risk for ADHD in the family into account.
The same study also found a slightly decreased risk of ADHD in children whose mothers took the drug for seven days or less.
Ystrom said that the results from the study should not deter pregnant woman from taking acetaminophen if they have a fever or are experiencing pain, but they should talk with their doctors about alternative options if they need to take it for more than a month.
Christina Chambers, co-director of the Center for Better Beginnings at the University of California, San Diego, advises that pregnant women should not be scared off from using acetaminophen for a fever — since an untreated fever could carry risks. According to her, the study "suggests that if there is a causal association between acetaminophen and ADHD, it's with more-chronic use."
Dr. Mark Wolraich, a professor of pediatrics at the University of Oklahoma Health Sciences Center, wrote an editorial accompanying the study. He explained that many other factors might affect the development of ADHD but that pregnant women may want to be "overly cautious" about using acetaminophen for any extended time.
If pregnant or lactating, talk to your doctor before using ANY medication. If you must take paracetamol, as with any medicine taken during pregnancy, use paracetamol at the lowest effective dose for the shortest possible time.
References:
WebMD 




CNN




Newyork Post


Disclaimer:
NEVER DISREGARD MEDICAL ADVICE OR DELAY SEEKING MEDICAL CARE BECAUSE OF SOMETHING YOU HAVE READ ON OR ACCESSED THROUGH  THESHOPVILLE'S WEBSITE, Or THESHOPVILLE'S SOCIAL MEDIA PAGES, INCLUDING BUT NOT LIMITED TO, FACEBOOK, INSTAGRAM AND TWITTER.
The content or material on this blog is provided for informational purposes only. It is general information that may not apply to you as an individual, and is not a substitute for your doctor's medical care or advice.
The inclusion of any link on The Shopville's blog is for reference purposes only and does not imply The Shopville's endorsement of the linked site or its affiliates, or any information, content, products, services, advertising or other materials presented on or through such web sites. The Shopville is not responsible for the availability, accuracy, or any information, content, products or services accessible from such sites.